Where brilliant ideas come to life
The Challenge
People are actively and constantly looking for products and services just like yours. Now ask yourself if your products and services are easy to find where they matter most.
Content marketing, social media and SEO are my main focus and I have chosen this path because I believe they are the most challenging and also the most rewarding. I do enjoy a challenge and I most surely enjoy seeing the results of an online campaign.
Creating content that brings value and that keeps your audience interested and wanting for more is an art. Content has such a great power and can help your brand and business reach its business objectives.
Social media has the amazing capability of building communities, of bringing people together and of easily letting you promote and grow your brand.
SEO probably has the best return on investment, as it rewards your business for its efforts more than any other form of traditional offline and online advertising. It allows you to market to people exactly when they are looking for the products and the services your business provides. How amazing is that? As long as the Internet continues to drive consumer buying habits, SEO is an important resource for your business marketing efforts.
I work with the best teams when it comes to delivering online campaigns, content creation and web development.
How we work:
First step is to discuss, to understand and to define your online business goals
Based on your goals, we will determine the next steps; we will setup and design the immediate measures to be taken, set the campaigns
While you run your business, we will be in charge with campaigns optimization and with providing you with results.
Be different
You need a digital marketing partner that knows how to develop an online strategy that will help your brand stand out of the crowd. You need a partner that understands the customer journey and that can offer you the best and most efficient solutions to help you grow your brand's image wherever your clients are looking.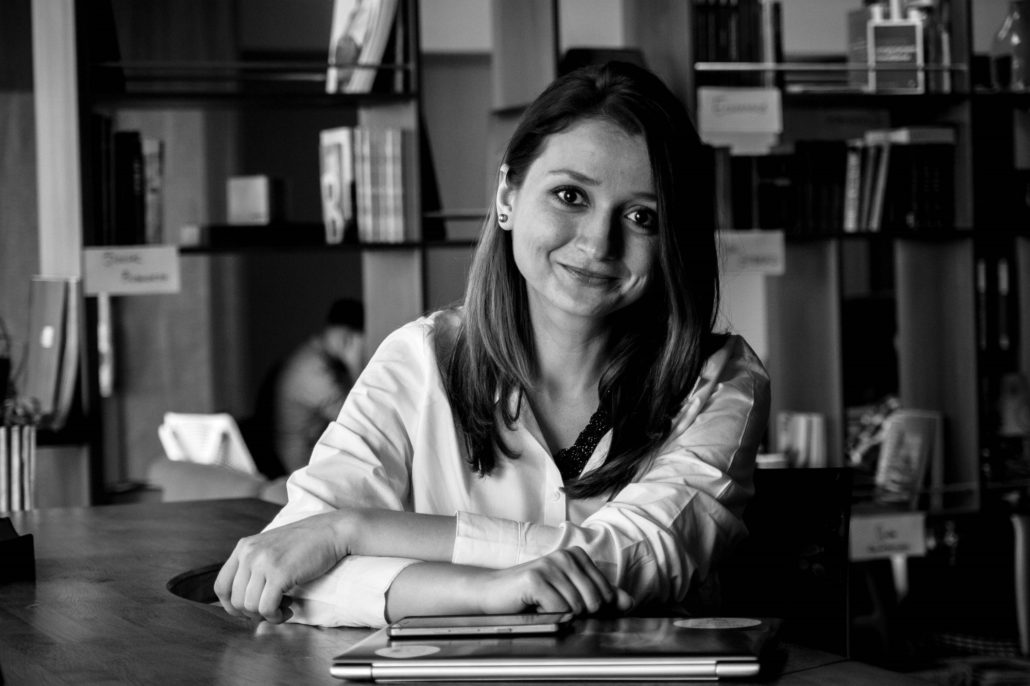 Ioana Bian
Digital Marketing Consultant
I have more than 10 years of working experience in web development and eLearning, where I had the amazing opportunity to stay up to date with every technological change and challenge and meet great, great people. I have specialized in digital projects from websites, ecommerce projects and mobile applications development to new product launches, content marketing and social media marketing.
Developing and maintaining dynamic social media campaigns for companies and educating businesses on how to ensure that their brand is being represented as it should across all online platforms has been my main objective during these years.
I work alongside a team of content creators, SEO and social media experts and probably some of the best web developers in Romania. Our common goal is to deliver excellent results to the businesses that trust us to handle their projects. I take every new project as a challenge and try to do my best.
ioana bian