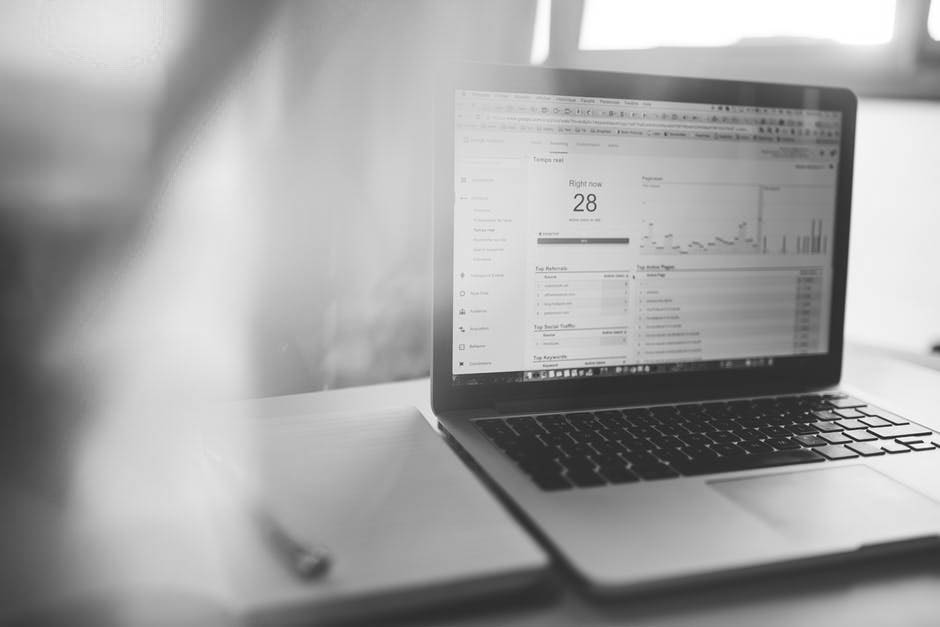 Why is Important to Have an Online Presence – Top 5 Reasons
Some businesses, especially small ones, consider that they don't have enough time and money to invest in creating an online presence. Some have managed to do business so far without it and for them it is enough. At this moment it can be, but times are changing and what works today can be outdated in a few months. Being online these days is not only important, but rather a must when it comes to connecting with your customers. You need to reach your customers where they spend most of their time: nowadays it is in the online environment.
A person checks its smartphone at an average of 1500 times per week. 70% of the Facebook users interact with Facebook daily and online shopping is constantly growing. Your customers are online and that is where your business needs to be too.
Having an online business is not only beneficial for you, but is also helps your customers find the information they need, making it easy for them to research, reach out and eventually complete a purchase. The time dedicated to building an online presence for your business is time well spent.
Let's see what are the top 5 reasons why it is important to have your business online:
It's easier to find your target audience
Online marketing makes it easier for you to direct your marketing budget toward your target audience. With so many social media platforms and online channels, you can reach your desired audience all over the globe. Social media platforms like Facebook, Instagram and Twitter allow you to search for specific consumer groups based on interests, demographics, geographical location and so on. For every product or service, there are customers out there. You just need to reach them and nowadays is easier than ever to do it.
Build your brand's reputation and make your customers trust you
Building a strong brand reputation can take years, but, fortunately, online marketing is quickly helping new businesses position themselves and building their brand's reputation. Online it is much easier to gain customer trust by reaching out to them and help them solve any issues they might have. Having the possibility to right wrongs helps building customers loyalty. Through online channels you can help build your brand by creating memorable user experiences. You have to remember at all times that creating a trusted brand is more than just advertising and selling a product or service, but rather a combination of customer experience and a manner of bringing value.
Grow your business
Letting your business reach a wider audience, will help your business develop and grow more than ever before. Online marketing helps you reach more people, people who until now didn't know about your business and it allows them to come to you. New people can now be informed about your products and services and if they like what they see, they will be likely to share the news of these products and services with other people. Online marketing offers new opportunities to help you get your business found, to grow your brand and develop towards new directions.
Interact with your customers in real time
Today is more important than ever to pay attention to your customers' needs and demands as they are continuously shifting and, in order to stay at the top, you need to stay up to date with their preferences. You need to listen carefully, to find out what they are searching for, what their needs are, to answer their questions and never be unprepared. Fortunately, online marketing makes this easy to do. Through social media platforms you can easily interact with them, get insights on their preferences and adapt. Engaging your customers and interacting with them in real time, plays a very important role in keeping your business on top and preserving your brand reputation. And never forget to make it easy and fun for your customers to interact with you.
Your competition is online
If you do a simple search, you will see that your competition is online. Now, what you have to do is to do it better than them. Before heading head first, make sure that you put a strategy in place, that you make an analysis and you have a solid plan. If it all seems overwhelming, reach out to a specialized online marketing consultant or agency to help you put everything in place. Don't forget to track the metrics of your efforts at all time. Being able to see the results of your efforts will help you make improvements in all aspects of your business.